Child Action Northwest #130 Challenge
H&T Industrial's commercial team of Adrian May and Sam Bonney, along with a number of work colleagues, family and friends, have joined the #130 Challenge to support a local charity, Child Action Northwest.
Like many companies, CANW (www.canw.org.uk) has been hit hard by the pandemic and to help raise funds, they have created the #130 Challenge. The idea is to raise money by undertaking an activity that includes the numbers 130.
Adrian has set himself the challenge of cycling & hiking 1,300 miles by CANW's birthday in July next year. Sam Bonney has also joined the team along with friends and family and they now have the challenge of cycling or hiking a total of 6,500miles between them.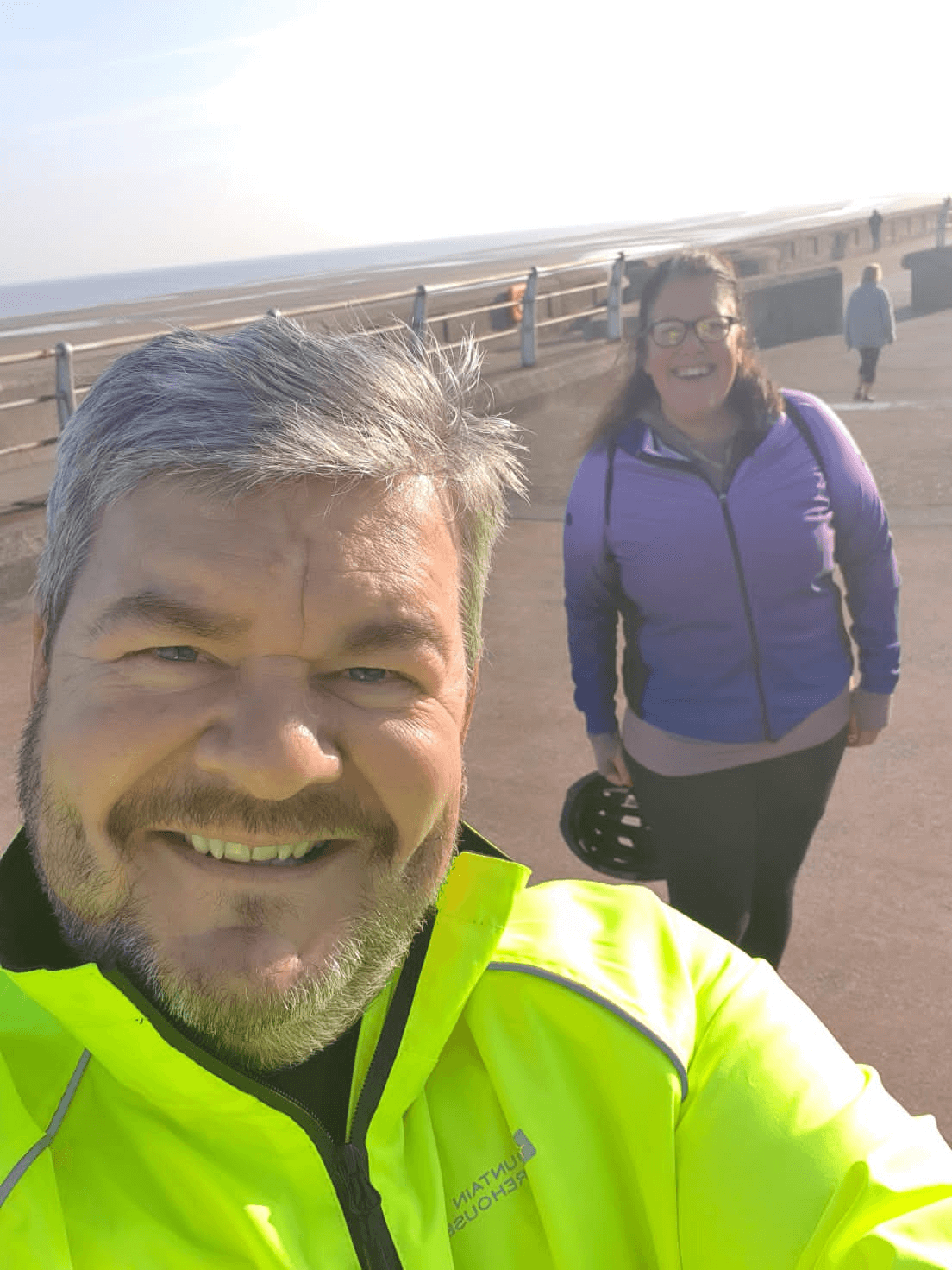 Child Action North West (CANW( has been in existence for over 130 years, founded as Blackburn Orphanage in 1891 and has supported and changed the lives of thousands of children. The head office is no longer used as an orphanage, however many of the issues that caused children to be placed there, sadly still exist today. Over 130 years of helping children within our community who can't help themselves.
If you would like to get involved and support a charity that's on H&T Industrials' doorstep that does so much for our local children then you can find the teams  Just Giving page here: https://www.justgiving.com/team/Ade-and-co (external link)
Thanks for all your support.